दादी Abuela おばあちゃん Granny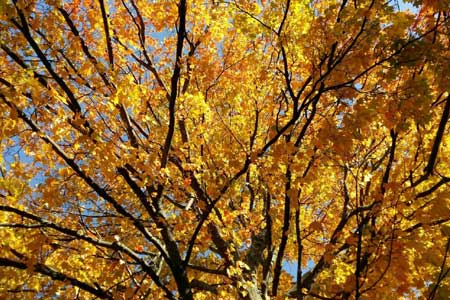 My Grandma is as sweet as a pie
As calm as a lalabai
As wise as an owl
As loving as a mama bird
As soothing as a warm towel
Grandma
Grandma
I wish I were like you
Oh! But I am!
I am your lamb.
Take me with you ma'am
I will follow you.
—written by one sweet granddaughter—
She was so pleased when we accepted her invitation to come for lunch; she couldn't hide her pleasure and was beside herself with happiness. Now she was fussing over the dinner table, laid with her best ancient cracked china and glasses. As soon as she heard us enter, she looked up expectantly. Her bent form hurriedly shuffled forward and she stretched very long, nearly out of proportion arms upwards to wrap around us. Contrary to her child-like enthusiastic spirit, was her face; a deep well, full of years and full of memories. Each wrinkle carried a different story, and every unwrinkled story was full of wisdom that somewhere, sometime, found a platform to be shared. We loved it when she used us as her platform. Her stories were extraordinary, nearly unbelievable; full of faith. We all have amazing Grandmas, but my Dadi was one of a kind.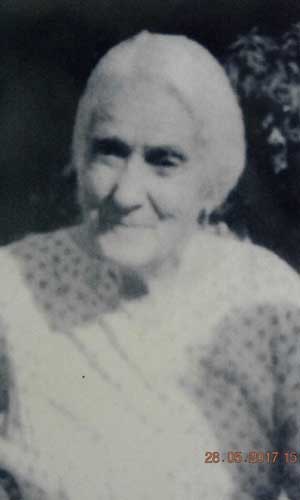 How many Grandmas hitch-hiked through Nazi Germany and Europe in 1938? Mine did. How many retired 60-year-old Grandmas (after becoming widowed) travelled alone by ship to India to serve the needy? Mine did. She told us, "I retired; I put on new tires to go further." How many Grandma's prayed continuously for the safety and protection of their children and grandchildren? Mine, yours, and nearly all. That is a grandma's heart.
My Dadi's appearance suggested she had reached one hundred years old, but outwardly she hadn't changed greatly over the past ten or twenty years. Dadi loved teasing her young eighty-year-old friends, by calling them "spring chickens" and boasted to them about her many years, cleverly withholding the figures of her exact age. That was her secret. We knew assuredly that she wanted to live to one hundred and looked forward to it with childlike glee. There would have been one very old, very proud, jubilant lady… had that day arrived.
During this strange season of distancing, depression and aloneness, social media has found its purpose. Shower grandma with love. Even Grandmothers who refuse to be techy have smart and cunning grandkids who figure out ways to reach out to them. Marvels of the digital world never cease. We are united even in virtual suffering… May, 2021.
by the way…
Grandmas thrive on their grandchildren,
because their grandchildren are the best.