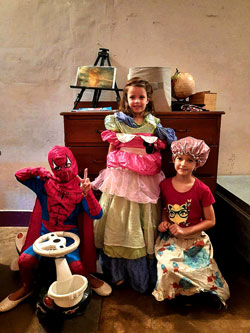 I am inspireless, said I.
I don't think that's a word, said he.
That's what I mean. I'm so inspireless I can't even write words.
I often feel bereft of all inspirity. As you now understand.
Even when writing songs…
However, these days songs are gushing forth,
I'm nearly frothing at the mouth with good and bad ones…
still going strong.
In the end, it's God. All the time, its God.
There is nothing in me, nor do I want there to be anything happening in me, without God.
He's the SOURCE.
The TAP is connected to the pipe
The PIPE is connected to the well,
And nothing happens in the TAP
If everything is not connected together.
Get it? Maybe I'll explain later.
Holy Spirit
by Frieda McRae
Accompanied by Michael Sethi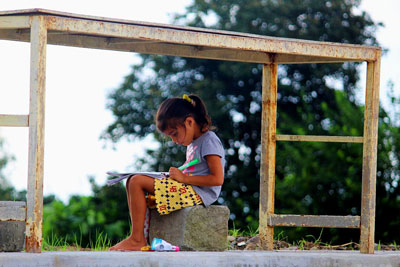 It seems that I will never write a song again
For your Spirit falls upon me,
I know not when Your power overwhelms me
Humbles me within,
I pray, Oh God
Put a new song on my lips again
From the power of Your love
And the life of Your Word
Filling me up and
Bowing me down before my God
Holy Spirit, Breath of Life
Breathe on me and give me life
Spirit come upon me in such a way
That I might know newness of day
Holy Spirit, Breath of Life
I fall before Your awesome light
Spirit come upon me
So that all I know
Will be from You alone