For a son, a husband, a father —Terry, whose streams are flooded with the desire to protect, to serve, to honour, love and provide; a father's heart.
Dad's Love Song of Life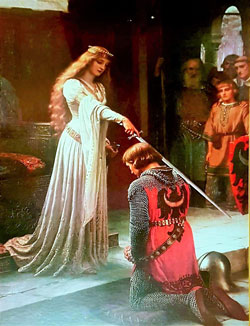 Life is a love song meant to be sung
Ten thousand years… it still drifts along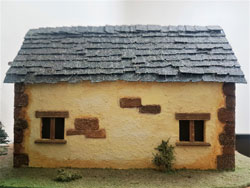 A knight in armour watches and waits
Sword unscathed, he takes his place
Love runs deep, honour he keeps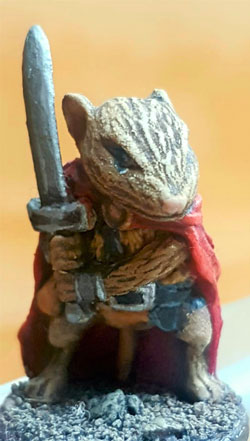 Home, the treasure he guards with his heart
… he loves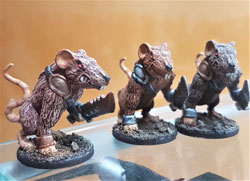 He fights against foes who scatter for want
…. he fights
Protects the riches of purpose, not want
turbulent love like a river gorge runs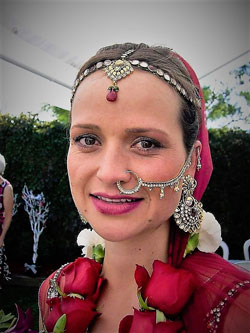 … powerful source.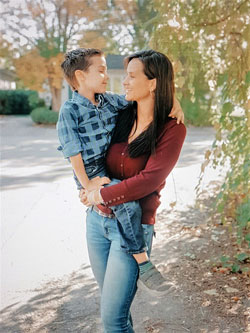 In honour he finds his reward
by guarding the song his heart longs for
the children he birthed are those whom he serves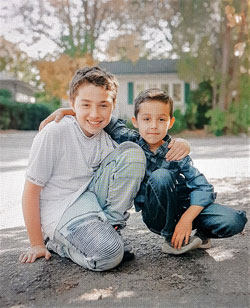 Bends over backward he loves her
Protector of the all, exit the darkness —he stands tall
the love song of life is always alive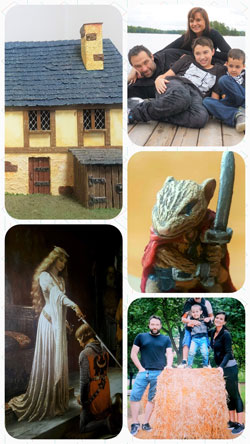 It's part of the fight, the love song of life —never ends …
The love song of life it never dies …its alive.
Love runs deep, honour he keeps
For Knight Terry…
Is the water deep?
(Rats and house miniatures painted by Terry Leon with a magnifying glass)