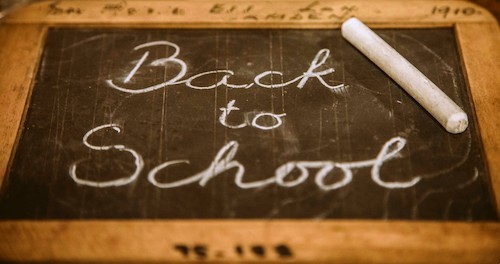 "The hardest thing about the road not taken 
is that you never know where it might have led."  
―Lisa Wingate, A Month of Summer
My Get Up and Go, Got Up and Went
It's a line from a song; it made my plans bend.
I'd planned to go further, but my vehicle stalled
And I had to make that fatal, 911 call.
I called up my Bro, to tell him the news
"You can't push my wheelchair for the dinner or cruise,
I have to cancel the date we planned for years,
Cause my get up and go, just got up and went."
I have 13 screws placed in my neck, 
connected by 13 rods in one set.
I put my foot in my mouth when my neck doesn't bend… 
It's an achievement I'd rather not try again.
Thankfulness comes in a pushy way
You don't know what you've got till it's taken away
Until I'm ashamed and my soul feels betrayed,
When dark corners get lit, I'm content to say…
That my get up and go has got up went
And that's really okay, because there comes a day
When the gift God gifted does the same thing
And you are left with the grace of that very first day. 
Now my get up and go has got up and went;
I'm headed home, where I'll be content.
My vehicle stalled, I made that 911 call,
Now I'll say goodbye, and won't see you again.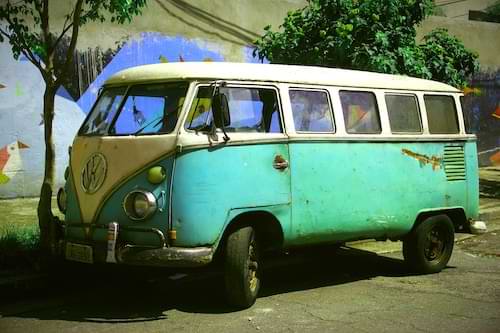 Please send me your photo of '72, 
Include your name tag in, bold, gold letters, too. 
Have fun at the 50th Highschool Reunion, 
Remember the good times we had at school.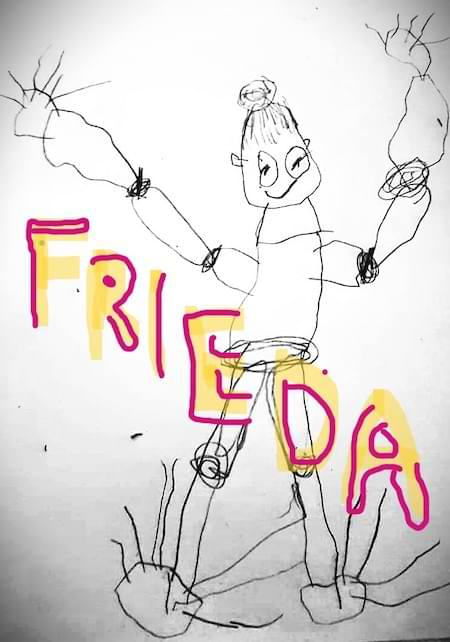 Moments in memories make a reunion.
Ask Mr. Emmert or Miss Dyck,
Who are never mistaken,
What was at the end of the road not taken?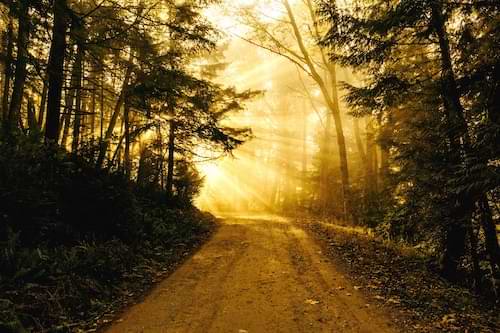 Do write to me: frieda.mcrae@gmail.com