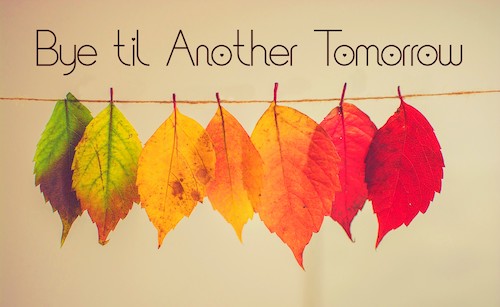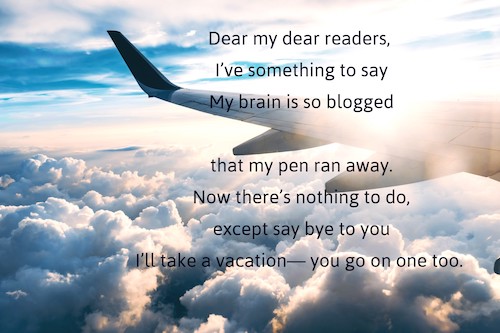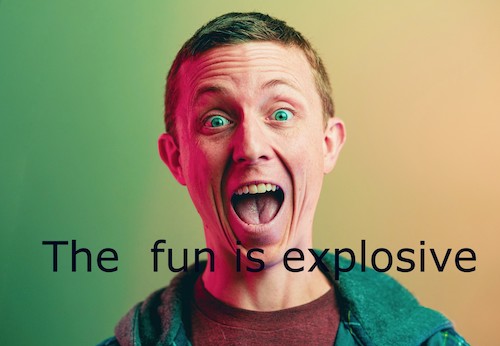 The fun is explosive; it can't be just mine.
You on your side of the world and me online.
If I take a flight, in the dark of the night
I may think up new stories, or else cause a fight.
Pause and take a few weeks or even some months,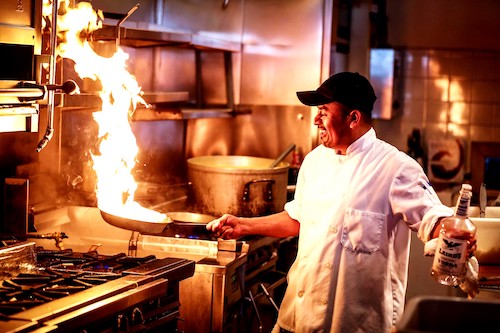 Have something to eat and go out for lunch.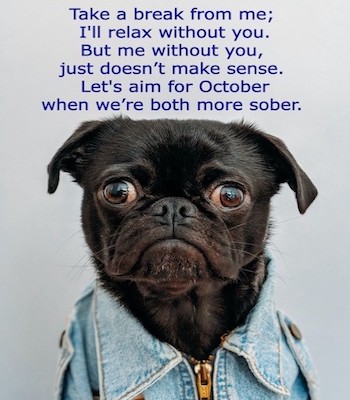 Parting is really such sweet 'n sour sorrow,
But don't you fear, there's another tomorrow.